What We Do: Help You Save
Electricity Supply
Using state of the art pricing technology, we work with the best suppliers in the country to help you find electricity supply savings over current local utility rates. And we can help lock in your rates to make your energy spending more predictable.
Natural Gas Supply
Our advanced software systems and partnership agreements allow us to access the best alternative gas suppliers in every deregulated market to help you save on gas and lock in your rates to prevent being hit with wild fluctuations in gas pricing.
Demand Response
For some companies and properties, there is an opportunity to economically become a spot energy producer during key consumption periods.  Our expertise creating Demand Response opportunities can generate significant savings on energy expenditures.
Energy Efficiency Consulting and Retrofitting
Advances in lighting, materials and digital technologies can afford your business or properties the opportunity to become dramatically more energy efficient. We can help you identify and implement high ROI energy saving opportunities.
Our Approach: Strategic.  Experienced.
Our team brings a strategic view to the role of energy in a business or commercial property.  We'll gather the right data and present savings options.   If you're looking simply for better energy pricing, that's great – we'll find the savings.  But if you're looking for a more complete examination of your energy strategy, that's right in our wheelhouse too.
We work with some of the best energy providers in every deregulated market, as well as specialists in demand response and energy retrofitting.  And we use some of the most advanced technology in energy brokerage to help you get the very best prices and service.
Our team comes from the world of energy, but also has deep experience in consulting and business services.  Because we've run businesses, we understand what it takes to continue to improve how you do business.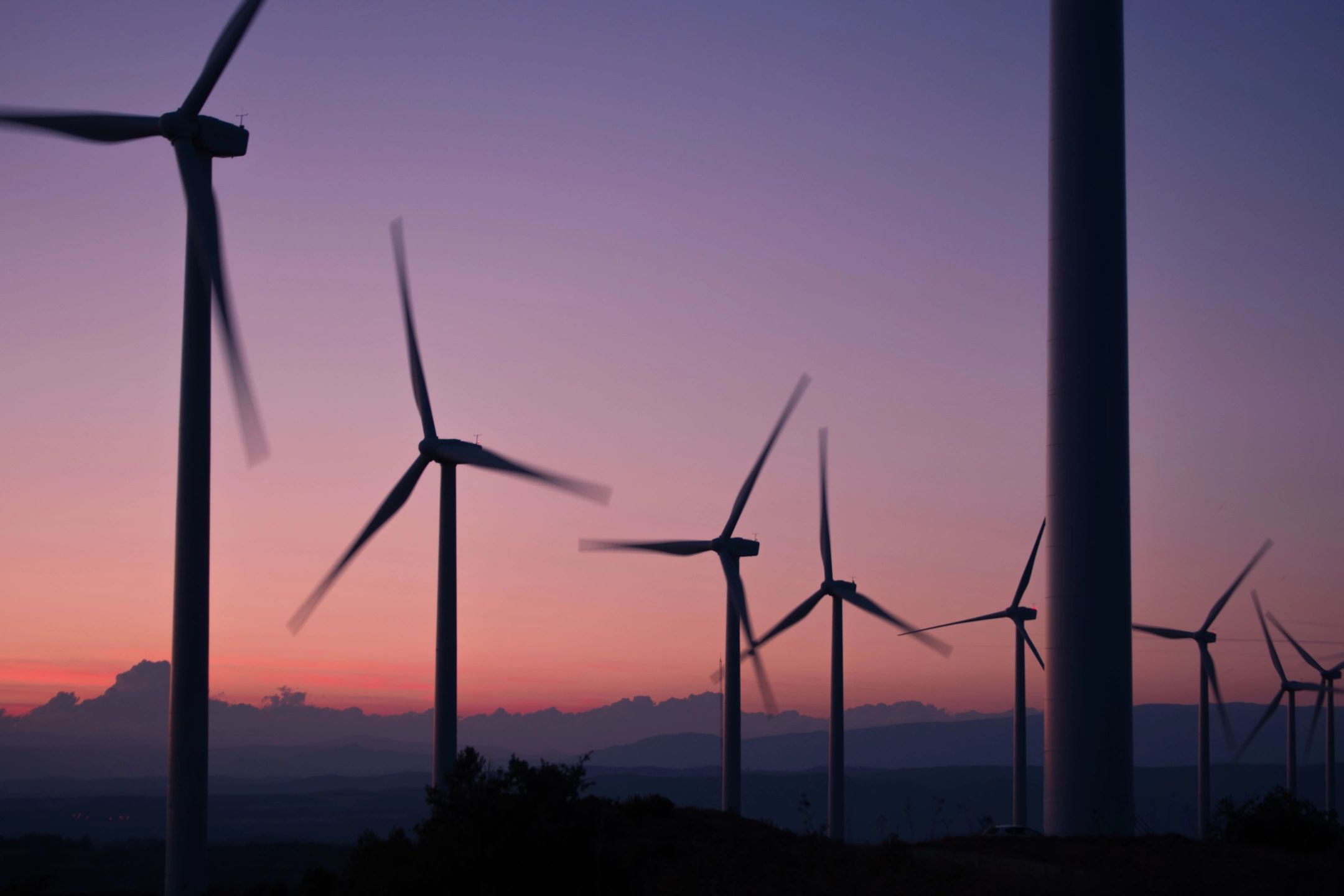 Changing Energy Suppliers is Fast and Easy
Consultation and Analysis
With a single conversation Bright Energy Partners can get a clear picture of your current energy consumption patterns and rates. Whether through examination of your bills or with your permission accessing that data from your current providers directly.
Marketplace Search and Assessment/Proposal
Using our advanced technology and partner relationships, we will access the latest and best prices from top alternate providers and generate estimated savings for your evaluation.
Contract and Implementation
Upon approval, we will faciliate the necessary paperwork to lock in your new supplier and rate.  Because your current utility will continue to deliver your service and billing, the new supply contract should begin seamlessly and without interruption. Bright will follow up every step of the way to ensure your satisfaction. 
About Us
Bright Energy Partners, LLC is a Chicago area-based energy brokerage and solutions company serving commercial customers in all degregulated U.S markets.
Bright is led by Scott Heiman, who has been serving business advisory clients for more than 20 years.  Scott formed Bright after spending the last six years serving hundreds of clients in energy brokerage and solutions. Bright is supported by an experienced team that has worked for leading companies in technology, real estate, consumer services, and business services.  
The Bright team uses state-of-the-art technology to gather the latest pricing from the best and most trusted gas and electricity providers in the nation and its partnerships allow Bright to obtain favorable pricing at scale for its clients.
What kind of clients do you work with?
We work with businesses and commercial properties of all shapes and sizes.  We have deep experience serving restaurants and hotels, office and apartment buildings, manufacturing and distribution, medical and services businesses.
What is your turn around time?
We can typically assess your current consumption and supply situation and follow up with energy supply pricing and an estimated savings comparison to current supply pricing in 24 hours or less. 
What markets do you serve?
We can serve electricity and natural gas supply clients in all degregulated energy markets.  Our energy retrofitting and consulting services are available nationwide.  Our demand replacement services are available to some larger clients in limited markets as determined by prevailing regulations.
Let's talk. We'd like to share some Bright ideas.
Drop us a line anytime, and we'll be in touch right away.
Or, call us at 312.292.9330
©2017 Bright Energy Partners, LLC                                                                                                                      707 Skokie Boulevard – Suite 600,  Northbrook, IL  60062